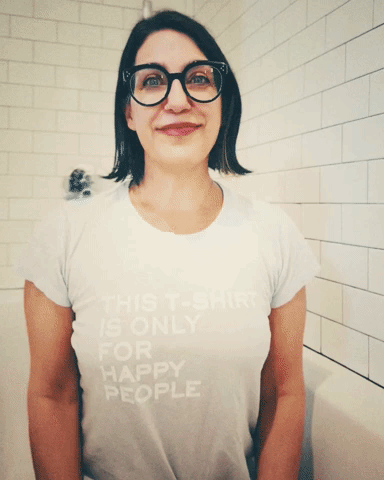 We are excited to announce we are doing our very first live show on Talk Shop Live on Monday, July 17th at 6pm.
We will be discussing our luxury, plant-based bath products and and offering a discount on selected items.
Come with questions and hopefully we'll have answers! I'm a little nervous. It's my first time hosting a live event like this so please be kind :-)
Your support and opinions mean everything. I hope to see you all there! Please and thank you.
Rene, Founder